Welcome to the OFFICIAL Ticketing Website for the
76th Annual Theatre World Awards
@ Circle in the Square Theatre
Ceremony – 7pm – 9pm
After Party – 9:30 – 11:30
This event is RSVP only. Online ticketing has now ended. You may still get tickets at the door TODAY at the Circle In the Square Theatre prior to the 7pm Ceremony.
If you already have tickets, your confirmation is your ticket to the event. Your name will be on a list at the door. Thanks!
About the Venue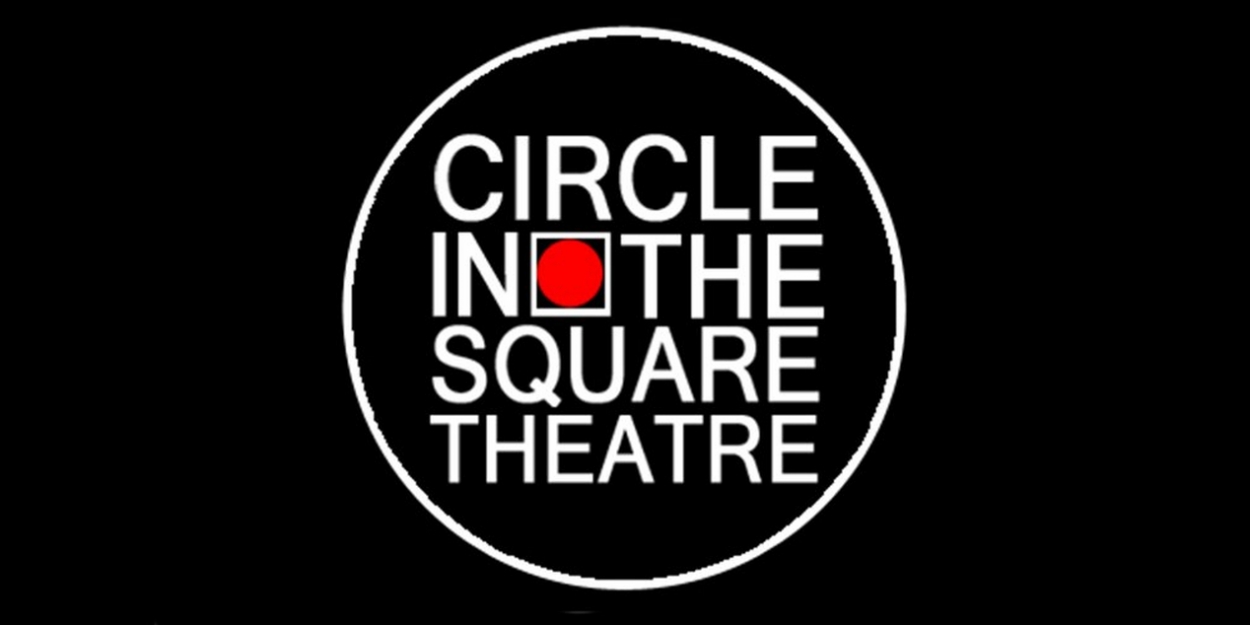 The Circle in the Square Theatre was founded in 1951. It was originally located at 5 Sheridan Square in Greenwich Village, and featured performances including Tennessee Williams' Summer and Smoke starring with Geraldine Page, and Eugene O'Neill's The Iceman Cometh, starring Jason Robard. In 1960 the company moved to the Circle in the Square Downtown, at 159 Bleecker Street in Greenwich Village. The current Circle in the Square Theatre in midtown was built in 1970. The theatre's first Broadway production was a revival of Mourning Becomes Electra in 1972. The theatre operated as a non-profit, subscription supported producing house for the following 25 years, before filing for bankruptcy in 1997. The theatre reopened in 1999, operating as an independent commercial receiving house, with profits from the operation of the used to support the Circle in the Square Theatre School.
About the After-Party
New York Times – "At 10,000 square feet spread over three levels, Nebula was the largest new nightclub in the city when it opened last September. The main dance floor is 5,000 square feet. A D&B sound system pumps out the beats. Six LED projection screens descend from the ceiling to enclose guests in trance-like visuals."
New York's pioneering nightclub specializes in an unparalleled combination of disco, nu-disco, funk, soul, and house, setting the way for partygoers and electronic music enthusiasts from all over the world.